Virtual Event Planning & Production
Nomad Events can help you navigate your options in the virtual world.  From deciding which platforms are right for you, to managing the preproduction process and through execution, we can help deliver a smooth and fulfilling experience for everyone involved.

Professional Switching & Overlays
In this age of user-generated content, Nomad Events can add the control and professional look to your video conference that makes a meeting into a product.  Choose who gets featured and when, with branding and graphics that refine your messaging.


Flexible Content Delivery
The way your attendees engage with your event is as important as the content, and Nomad Events offers a variety of delivery systems to reach your audience.  We can stream to multiple hosts at once, post as video-on-demand afterwards and repackage for social media platforms.
We can provide complete design and management of your virtual event in a changing global environment.
As events are being cancelled and rescheduled around the world, there is an expanding need for on-demand virtual engagement solutions. We can help.
Virtual events can be a dynamic alternative to in-person live events, and Nomad Event Systems can help you deliver the best virtual experience to your audience.  With proper planning and smooth execution, your event can reach your audience in an impactful way.  Messaging can get lost in delivery but with Nomad your content can be delivered properly.  At our virtual studios we use reliable hardware-based solutions to take the video conferencing calls of your choice (Zoom, Google Meet, MS Teams, etc.), break them into individual components, recompile and broadcast them as finished, professional products.
Nomad is a Team Player Dedicated to the Success of Your Event
Coordination between event participants, event organizers and vendors is key.  Nomad Events has the experience and depth of capabilities to fit into your workflow in a variety of ways – whether that be as technicians producing a switched broadcast or as general planners managing your event from top to bottom.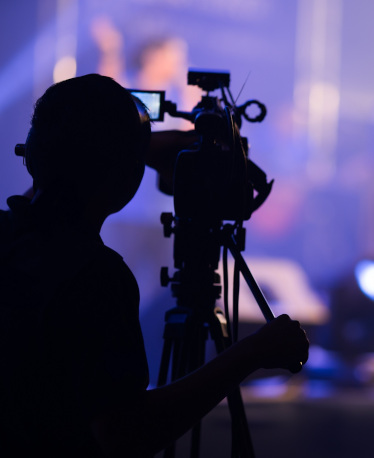 Nomad Events has been producing professional, national broadcast level content for many years for both live and online distribution.

With over 20 years of experience as a company and a team of professionals versed in the many disciplines needed in order to produce a seamless, exciting event.

Your schedule is our schedule.  Your event is our priority.
We offer an extensive variety of webcasting services for events of any type. Below are a some photos of our recent work.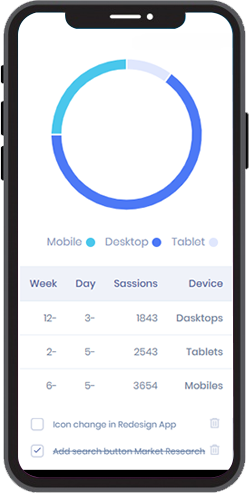 Nomad can broadcast directly to your website, but often your event will need more support than just being embedded. Using an external platform can offer a lot of great options to make your livestream an immersive environment. Different services are platform specific, but generally the following can be offered.
"We're so grateful for the intelligent team at Nomad who took a vision and made it happen."
Dava Shub
"I wanted to share my thanks and gratitude with you for the help of your entire team. We have received numerous compliments on the video already!  I know that we've worked together for years, but this once again confirmed why we will keep working with you over the years to come – THANK YOU!"
Katie Tran-Lam

Ready to Start a Conversation?